Over a year ago, my friend David asked me about having some family photos done. He had booked me for some business portraits (that's a pun, it was for a book jacket author's photo :-) and he wanted to roll that in to a family photo session. I don't actively pursue family photo commissions (business portraiture and studio product photography are my bread and butter), but I do so love doing them, and I'm very grateful that David and his wife would trust me with this very important event in the life of his young family.
It took a looong time to schedule, but at last I found myself many miles from home (east, beyond the M25, the absolute boonies for someone who lives in west London!) in some absolutely amazing woods, and then in their home, where I'd set up a full studio for a bit more control. Well, as much "control" as I could get with two bright, but oh so cheeky, kids, and their rather headstrong dog. In the end, I delivered a carefully edited mix of portraits and "in the moment" candids to David and his family.
I'm quite proud of the results (especially the very rare smiles I got from David, a genuine triumph :-)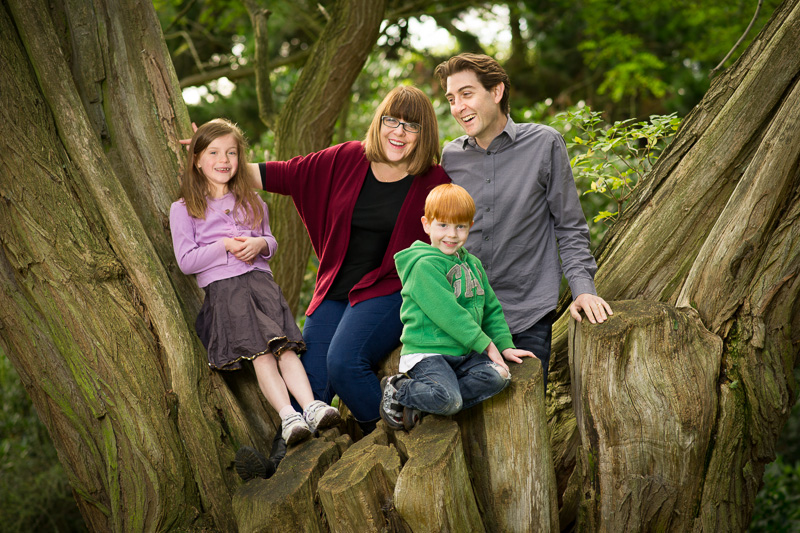 More photos after the jump.